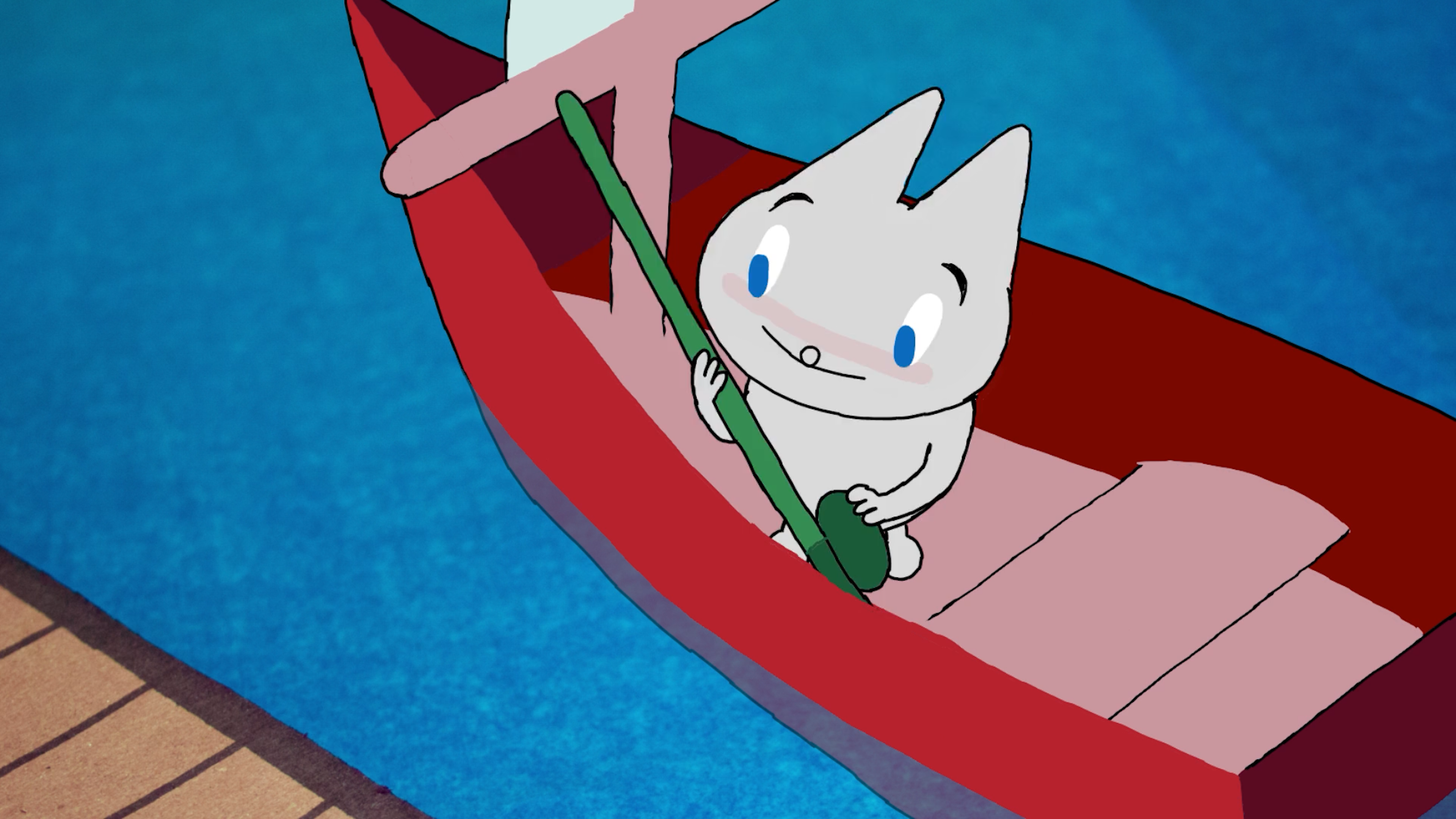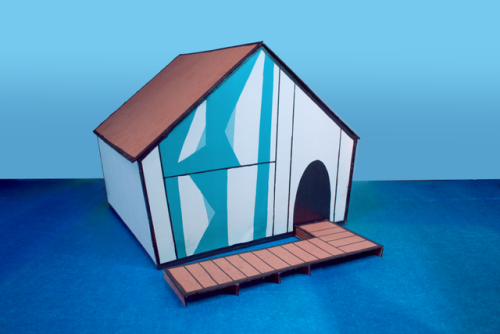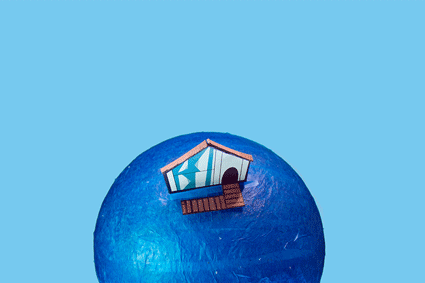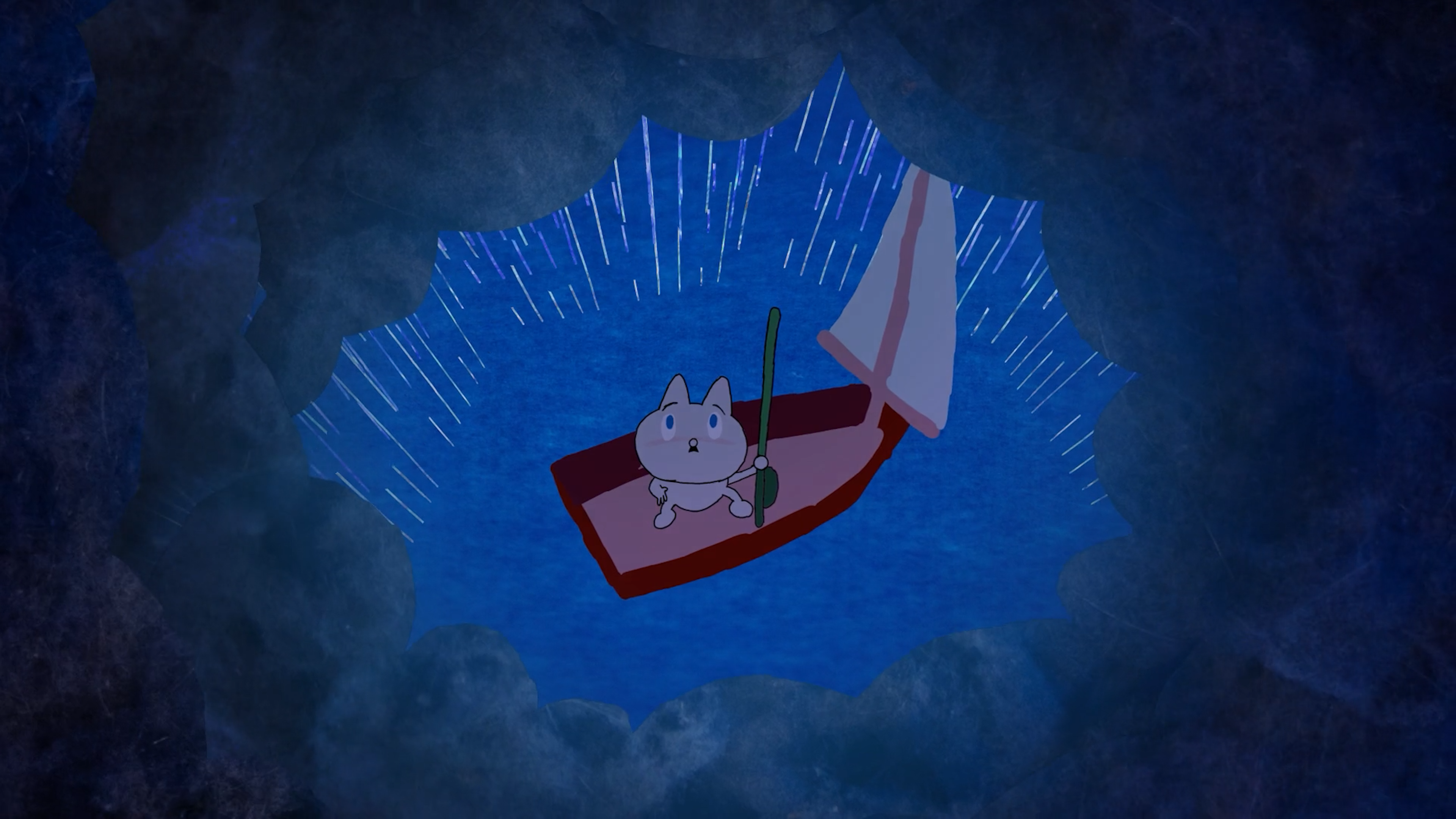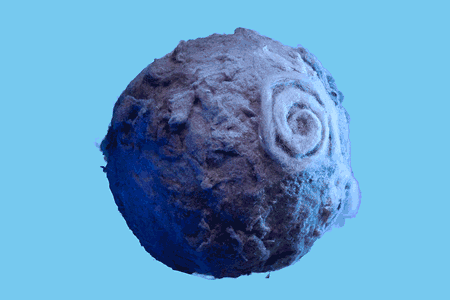 Interested in stop-motion, I incorporated physical sets and effects and learned my way around the camera and software for this project. 
The stop-motion elements were captured

 using Dragonframe, the characters animated in TVPaint, everything composited
 in After Effects.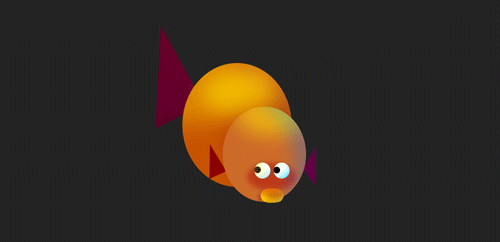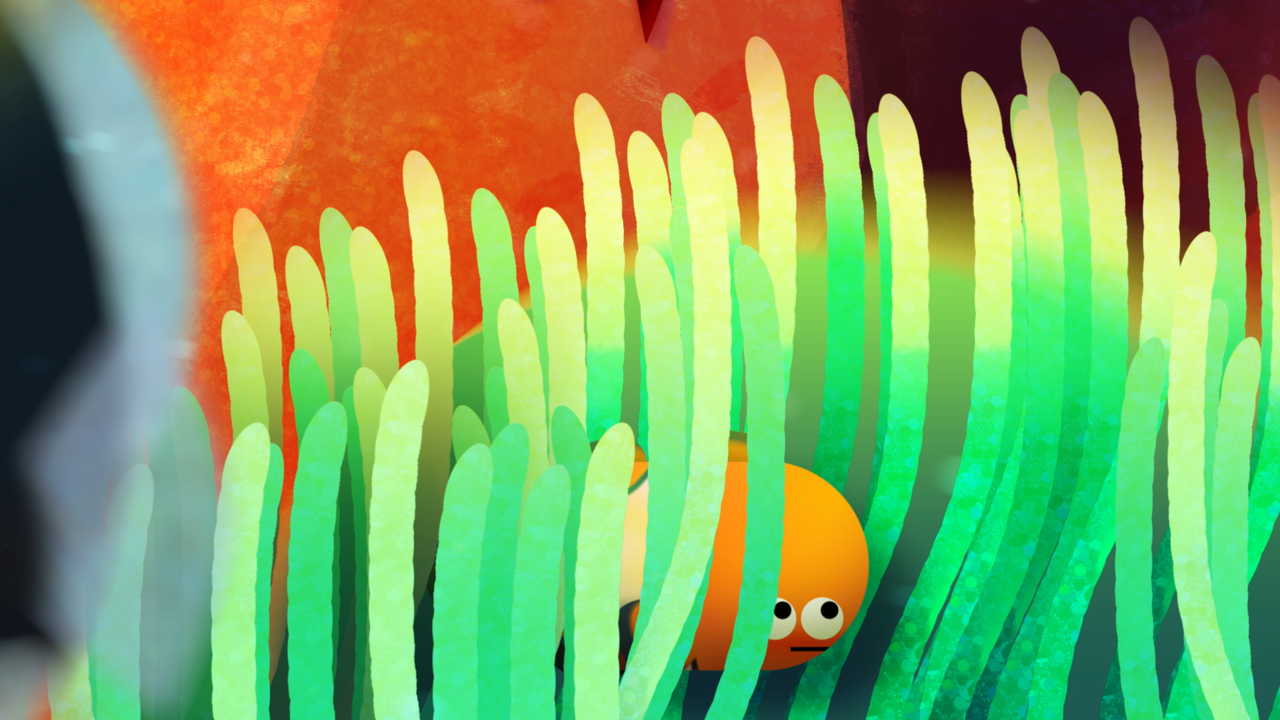 " An Acapella Aquascape "
CalArts 2018
Motivated to learn more about After Effects, my third year film was one big After Effects composition with a single sweeping camera move. 
Aside from one base background painting done in Photoshop, everything was built, rigged, colored, animated, and composited in After Effects using a wide assortment of learned tricks and techniques.